MagicBoxTM is Exhibiting at ISTE 2019
Event: International Society for Technology in Education (ISTE) 2019
Date: June 23-26, 2019
Venue: Philadelphia
Booth No: 251
Attendees:
Ang'john Ferreri, AVP, Product Sales
Hemant Gautam, Senior Consultant for Digital Strategy
Educators are on a continuous quest to find the best tech tools, strategies and current trends to inspire learners to achieve their highest potential. For the past 40 years, the International Society for Technology in Education (ISTE) has worked to help educators in this journey. It is home to a passionate community of global educators, who believe in the tremendous power of technology in taking education to new heights.

ISTE conducts industry-leading events to support the rapid pace of growth being witnessed in the EdTech sector. The 2019 annual ISTE Conference & Expo is being held at the Pennsylvania Convention Center, Philadelphia, from June 23 to 26. One of the world's most influential events in the field of EdTech and academic publishing, ISTE 2019 will feature the voices and products of leading innovators through over 1,400 sessions and hackathons, covering areas like collaborative intelligence, content designing, gamification tools in EdTech and much more.

The theme for the program this year is "Bold Educators Activate Change." Sessions will be conducted in various formats, ranging from lectures to hands-on learning modules and even BYODs (Bring-Your-Own-Devices). Over 500 leading companies and 1,400 industry reps will showcase the latest Ed-tech products and services in this massive annual expo event.

We, at MagicBox™, a leading digital publishing and content management platform, are very excited to participate in this widely anticipated event. It will be a huge opportunity for us to showcase our cloud-based distribution and mobile-learning platform for education publishers around the world. We are looking forward to connecting with over 23K educators, developers and corporate representatives from around the world, who, like us, are involved in creating practical digital solutions for teachers and learners.

Representing MagicBox™ at the ISTE 2019 will be two of our most experienced team members. Our AVP, Product Sales, Ang'john Ferreri, and Senior Consultant for Digital Strategy, Hemant Gautam, will be present at the event.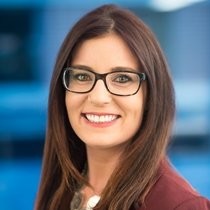 Ms. Ferreri has wide experience in helping publishing and edtech companies with their digital transformation, while guiding them on revenue growth for digital learning products through AI-driven, Cloud-based publishing platforms, such as MagicBox™, LE-AP and MagicSync.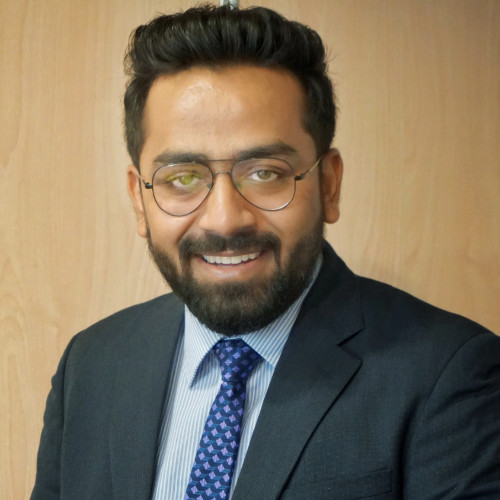 Mr. Gautam has a long history of working with world leading publishers, libraries, governments, content aggregators, media companies and copyright agencies. This gives him a unique perspective on easing the digital transformation process for not just success, but also the speed of implementation, in a seamless manner.
About MagicBox™
MagicBox™ is a cloud-based mobile learning platform, designed especially keeping in mind the needs of K-12 content publishers. It offers a simple and convenient way to create and distribute rich interactive e-books, while also being able to track learners' progress through the analytics dashboard. The platform is equipped with a state-of-the-art conversion tool, which can convert PDF files to high-fidelity, IDPF compliant, ePub3 format, with a click of a button.

We are dedicated to creating a learning environment that caters to the individual needs and learning style of every student. Through videos, interactive activities, games and simulations, students can customize their preferred content-delivery styles, something that will help them retain information better and faster than traditional methods of learning.

With the platform's custom branded apps, they can download e-books, read and add annotations in the offline mode and participate in a collaborative learning space. Instructors can use our powerful analytics dashboard to assess the learning outcomes of individual students. They can identify and solve knowledge gaps through various options, such as embedding assessments or video and audio links in the content, for greater engagement metrics.

Accessibility is one of the most important aspects today in native app development. For this, we include accessibility experts in our development and testing teams. In addition, the MagicBox™ platform is supported across devices, being compatible with iOS, Android, Windows, Chromebook and Mac. We employ Digital Rights Management (DRM) practices to make online publishing a secure space for educators and students alike.

Contact us if you would like to know more about us.