How to Capitalize on Digital Publishing Trends
Hey Siri, find me a good best seller to read. That's how most of us find things we're looking for today. While the appetite for content continues to rise, the places where people look for content has turned to the online world now. So much so that digital publishing revenue in the US alone rose to almost $18 billion in 2018. In fact, around 266 million ebooks were sold in America in 2017, while the average revenue per user for education publishers in the country was close to $79 per capita in 2018, a figure that is only expected to rise.
According to the Digital Market Outlook report by Statista, the global ePaper market is expected to see revenue of around $7,733.6 million by 2023. The writing is pretty much on the wall, albeit a virtual wall. Traditional education publishers now need to wake up to the reality and adapt quickly, while digital-only education publishers will need to work on ensuring scalability and winning audience loyalty. The digital shift isn't a new occurrence, given that between August 2012 and February 2013, there was 200% growth in the readers of digital publishing apps.
The book-first business model is hurting education publishers today. And, while the publishing industry reported growth of 6.2% for Q 2018, it should be noted that most of that growth was contributed by audiobooks, which grew a whopping 33%. There are some key challenges that book publishers are facing today, the biggest being the rapid evolution of reading habits. Content is being consumed online in visual and audio formats.
Apart from innovating on content, education publishers will need to focus more on the platform. Delivery vehicles have moved to apps and even voice-enabled platforms, powered by AI.
Other Challenges for Education Publishers
Over 80% of digital content today is accessed via smartphones. So, apart from being easily discoverable, content needs to compatible with the most popular devices. The challenge is to keep the content bite-sized yet engaging. Add to that AI capabilities that cater to the varied needs of today's reader, who loved multi-sensory experiences, rather than passive reading.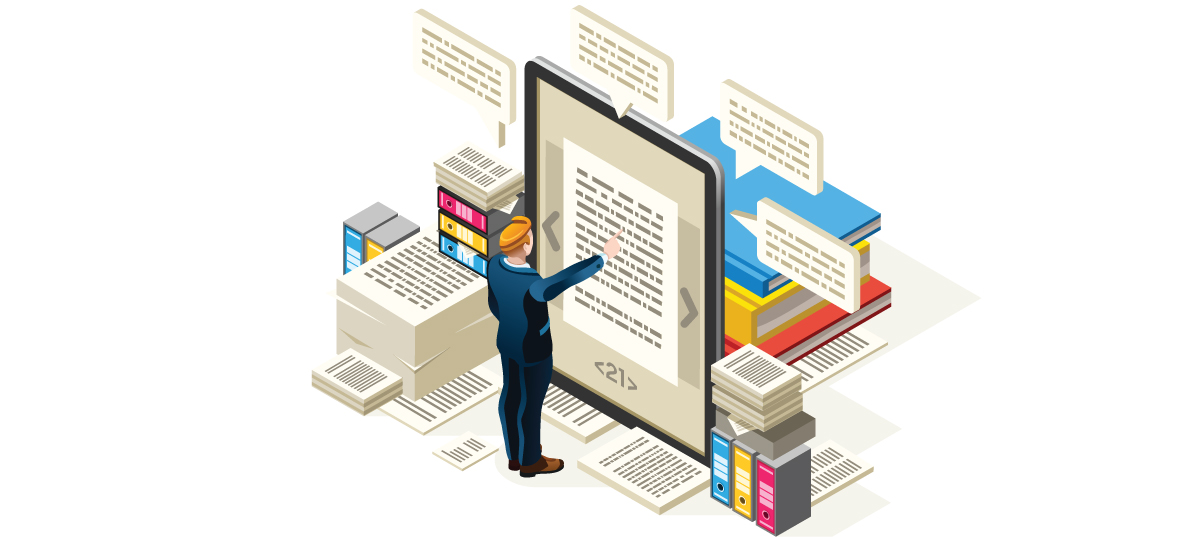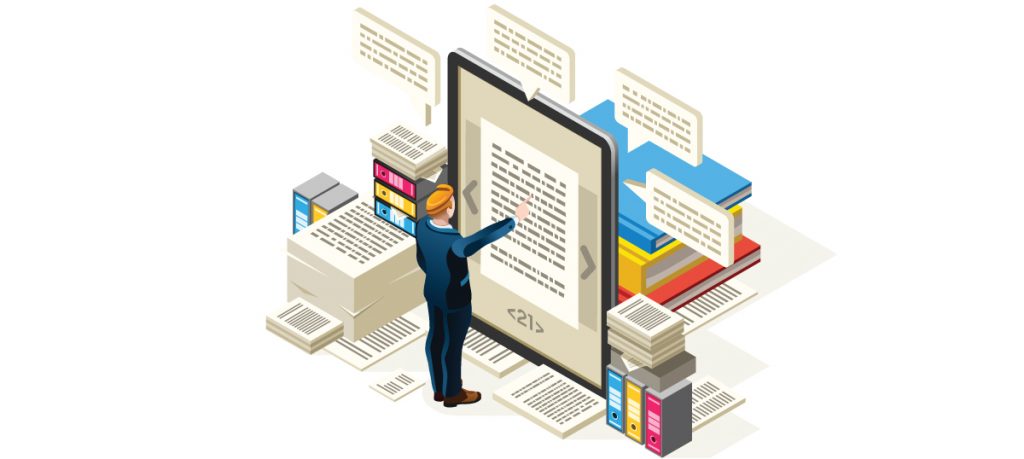 Education Publishers are grappling with the rising need to keep the content nugget-sized, yet independent enough to be updated easily and kept relevant over time. It is such short-form content that evokes enough interest in the reader to seek out the long-form.
Another challenge is that the digital natives of today seek personalized experiences. The need of the hour is to redefine content, focusing on creating niche, fresh material that is customized and relevant to the target audience. With this, it is vital to also look at how content can be repurposed across multiple channels, from mobile apps to the web, and even social media. Content creation and distribution platforms that allow all this from a centralized, cloud-based interface can ease the entire process, while streamlining workflow and making it more efficient.
Bringing content to the digital sphere also created the challenge of managing copyright. So, the platform being used for creation and distribution should also offer the ability to protect the author's rights. Digital Rights Management secures the distribution, promotion and sales of digital content, while allowing control of file access, alteration, sharing, printing, copying and saving. It also allows the published to track the usage of their content.
The next challenge for digital education publishers is efficient scalability. This not only pertains to content creation but also access to an increasing number of users in a secure manner. Scaling up brings in key operation challenges, such as the need for a sound CMS to manage all elements of the publishing lifecycle from a single dashboard. Those who have a robust CMS in place are likely to be able to accelerate content creation and distribution at a faster pace than those who don't.
And, talking about distribution, the digital space has such low entry barriers that anyone can gain access to a wide range of distribution channels. How do you ensure efficient monetization of content unless you can control its distribution, such that only permission access is possible?
The Solution
The first step to overcome all these challenges is, undeniably, finding the right platform to partner with. A digital publishing platform that offers custom solutions for education publishers, such that the entire process from creation to post-distribution support and analysis becomes efficient, quick and seamless, is required. Such a platform partner will be able to support long-term publishing objectives.
For instance, the publishing platform will be able to ease the process of creating a bespoke, native app. It will help track content usage and provide key analytics, such that the content can be modified and updated conveniently to keep it relevant for the target user. It will also help understand the content consumption styles of the target audience and then offer device compatibility to ensure access.
Smart publishing platform solutions also offer capabilities such as attaching metatags to the content to make it searchable and easily discoverable, with the added advantage of AI-powered search.
In short, digital education publishers need to not only move quickly to meet the changing needs of the consumer but look at solutions that make them future-ready.