4 Questions to Get Answered Before Choosing a Digital Assessment Tool
By enabling personalized learning, digital learning platforms have helped improve students' academic outcomes. They have enabled competency-based education and social and emotional learning as well, skills highly necessary to survive in the 21st-century digital economy. Personalized learning pathways have driven engagement and encouraged students to go deeper into the subject matter. This has been possible due to interactive digital assessments.
Measuring learning outcomes is a crucial part of every teacher's job. Technology-enabled assessments have not only helped reduce time, resources and disruptions in this process, but also given educators a nuanced and complete picture of student preferences, abilities, interests and strengths, which traditional forms of assessments have failed to do.
Online assessment platforms for teachers are important to evaluate the efficacy of the educational program. It should also allow educators to use content in the most influential and effective way possible. Here are 4 questions to ask before choosing an assessment tool or engine.
1. Does the Tool Support Dynamic Assessments?
Conventional testing doesn't take into account students' learning potential, apart from many aspects. For instance, to assess students from culturally and linguistically diverse backgrounds, dynamic assessments are needed to distinguish between language disorder and language difference. Static assessments just assume that all children have had the same opportunities and experiences prior to evaluation, which is not the case.
To actually remove the barriers in learning, teachers need dynamic assessments that are fluid and change according to students' learning progress. An assessment engine should be able to provide various assessment benefits for this purpose, such as:
Standards-based and adaptive assessments in various formats, such as multiple/single-choice answers, fill-in-the-blanks, descriptive, drag and drop or audio answers.

Video assessments

for personalized feedback and real-time skill demonstration.

GradeCam to scan and score handwritten assignments instantly.

Gamified assessments to make learning more fun and motivating.

Multi-lingual assessments for non-native English speakers.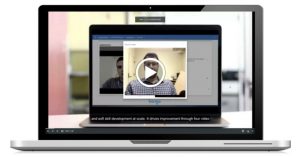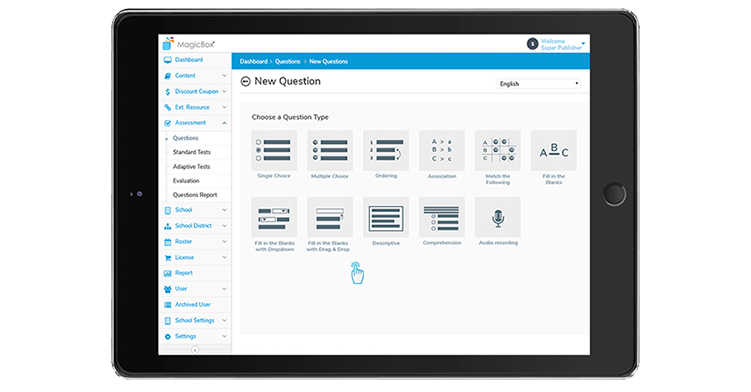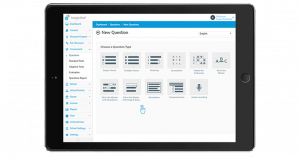 2. Does the Tool Provide Real-Time and Reliable Reporting? 
Data is valuable in all aspects of our lives to personalize and adapt experiences as per our individual needs. However, when it comes to EdTech, teachers remain frustrated with the current implementations of data analytics in tech-based assessments. This includes being overwhelmed with huge amounts of data from disparate sources, inconsistency in quality of data and delays in data access to modify instruction in time.
Online assessment platforms for teachers need to maximize the use of interoperability standards, so that valuable data can be shared easily and securely with educators, districts, states, school administrators, parents and students. Data also needs to be available in real-time and in easy-to-understand formats for effective analysis and decision making.
How can this data be used?
Teachers can gather data via formative assessments to create personalized learning paths for students.

Teachers can modify interventions and decisions on how to engage students, recommend relevant content, and help students who need remediation, etc.

Students can access data to create their own learning pathways.

Parents can play a more active role in supporting their efforts.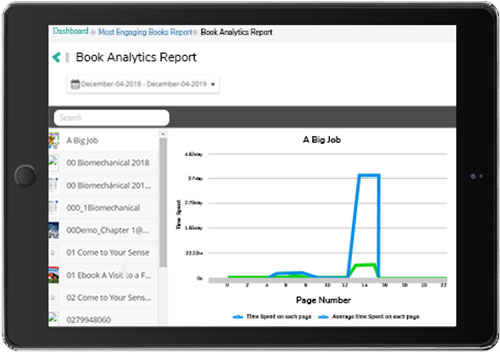 3. Can the Assessment Tool Grade Descriptive Answers and Essays?
As helpful they are, digital assessments have long faced difficulties in grading long-form answers and essays. On the other hand, manual grading is not only exhaustive but prone to human bias and error.
Assessment tools powered by machine learning can make grading descriptive answers much easier. Using machine learning, teachers can grade answers based on the specifications of the assignment. Long-form answers can be assessed based on samples provided by teachers, while machine learning technology also checks for grammar and punctuation, information elements and qualitative and quantitative qualities to score each answer.
Teachers can then check the grades and revise if needed, based on their expertise. This frees up huge amounts of time for teachers, which can be utilized to support students better.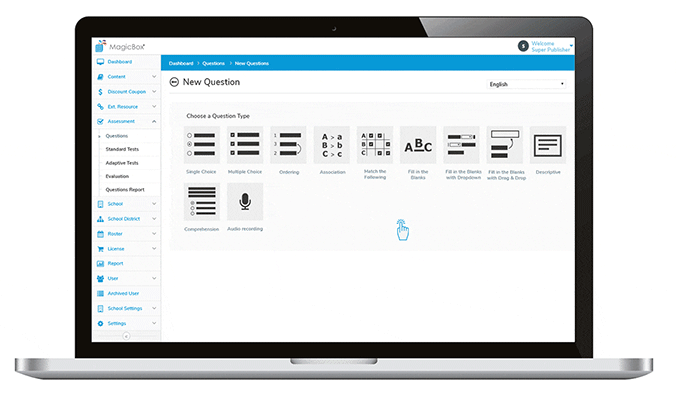 4. Is it Easy to Use?
Today's assessment tools have a wide range of features, which can be powerful yet overwhelming for new users. Teachers need to be comfortable with the platform, to be able to make the best use of it.
With a powerful teacher dashboard, teachers can create standard assessments in just a few simple clicks. They can choose the grade level, number of items in the assessment and the desired standards. Multiple templates and assessment formats need to be available as options. Even with a machine learning evaluation matrix, it should be as simple as loading questions with ideal answers and then reviewing scores to alter or confirm grades.
When schools are building interactive digital assessments, using an advanced assessment tool or engine, they need to ensure that it seamlessly integrates with their existing digital ecosystem. It is also important to have a support system or tech partner who can identify areas to differentiate the product. While schools are still operating via remote learning models in 2021, such support systems are essential to ensure the best learning outcomes.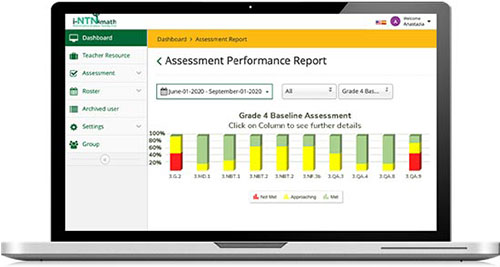 Are you ready to empower your clients with a powerful assessment engine that answers all the above questions? Contact us to know how MagicBox™ can help.