MagicBoxTM Launches Support for OneRoster
MagicBoxTM team is working towards integrating MagicBoxTM platform with IMS Global OneRoster and will be launching the support for OneRoster v1.1 at the end of November 2017. I would detail out how it works and helps school districts deliver class-roster to all the educational publishers and third-party applications.
What is IMS Global OneRoster?
OneRoster is a technology standard developed by IMS Global Learning Consortium.
It was created by many innovative industry leaders coming from school districts, Education Publishing, Student Information Systems (SIS), and Learning Management Systems (LMS) and they all agreed on a common set of technical standard to securely and reliably deliver classroom roster from student information system to any other educational platform.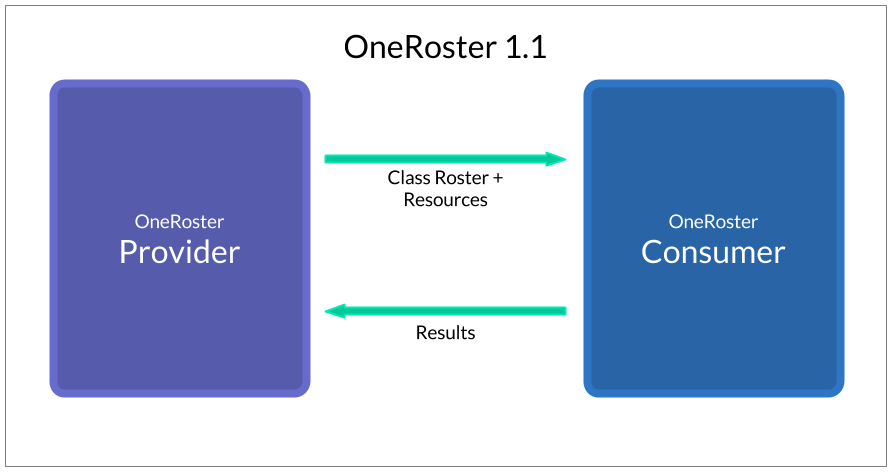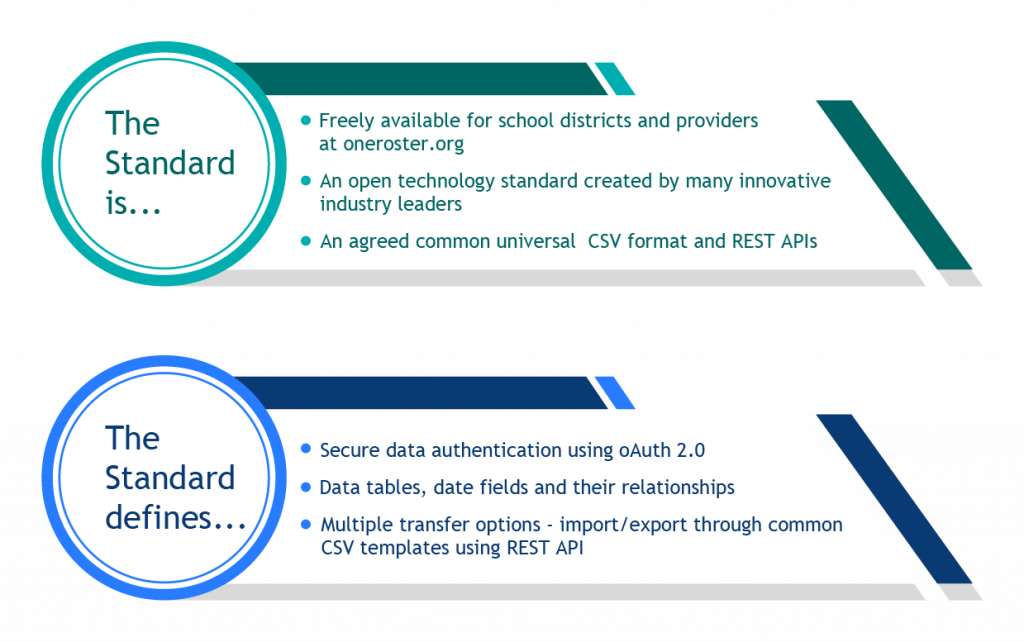 Class Roster integration is hard. OneRoster makes it easy.
Over the last decade, the change in the way education is being delivered has undergone huge changes with the shift to digital learning. Technology advancements have transformed traditional academic experiences to digital learning. Resources available for digital learning can be interactive and engaging and available on any device. However, to manually upload Class Roster into all these online systems has been a continuous challenge. These online resources need Class Roster to set up accounts and put them into right class or groups.
It was really challenging for class teachers and district admins to add student accounts one by one. Many digital applications began accepting spreadsheet of students and their Class Roster but that too became complicated with every district or school wanting the list format in their own unique way. The other drawback was that the student data in these templates were usually out of date or expired minutes after it's produced.
Startups like Clever and ClassLink also tried to address this problem. These companies did all the hard work of integrating with several SISs and building the APIs for other education applications to easily get access to rostering data. While Clever is a very robust solution and works extremely well, it is a paid tool for the application provider.
Everyone in the education world knew this as a real problem and expecting students and teachers to remember several URLs and asking them to Login to several different app reduces adoption of digital learning tool and is painful for schools as well as application developers.
This prompted the whole industry to come together through IMS Global Consortium, and they agreed on one universal format to deliver classroom roster. OneRoster ensures that any school can create the list one time and all the different online publishers and platform providers can accept one uniform format list.
Secure, data access, and free delivery of rosters to any publisher, online apps, or platform.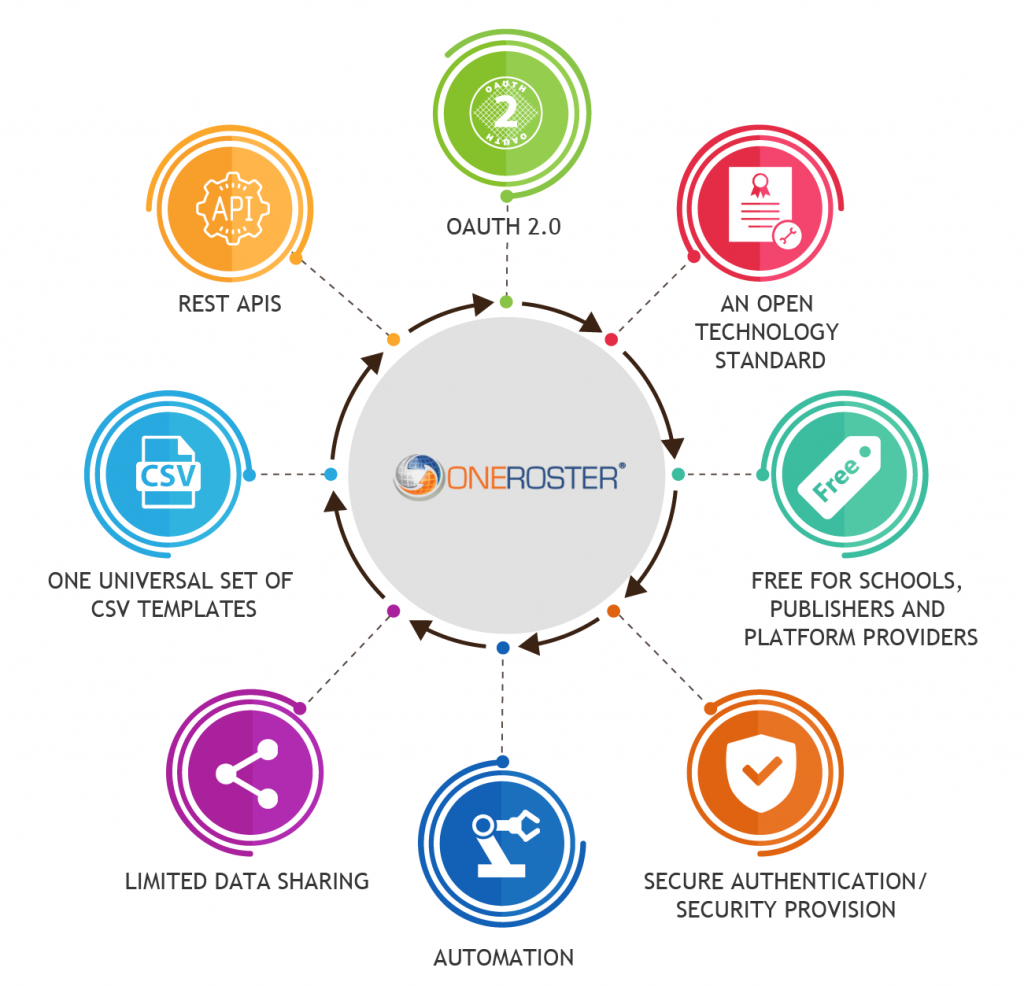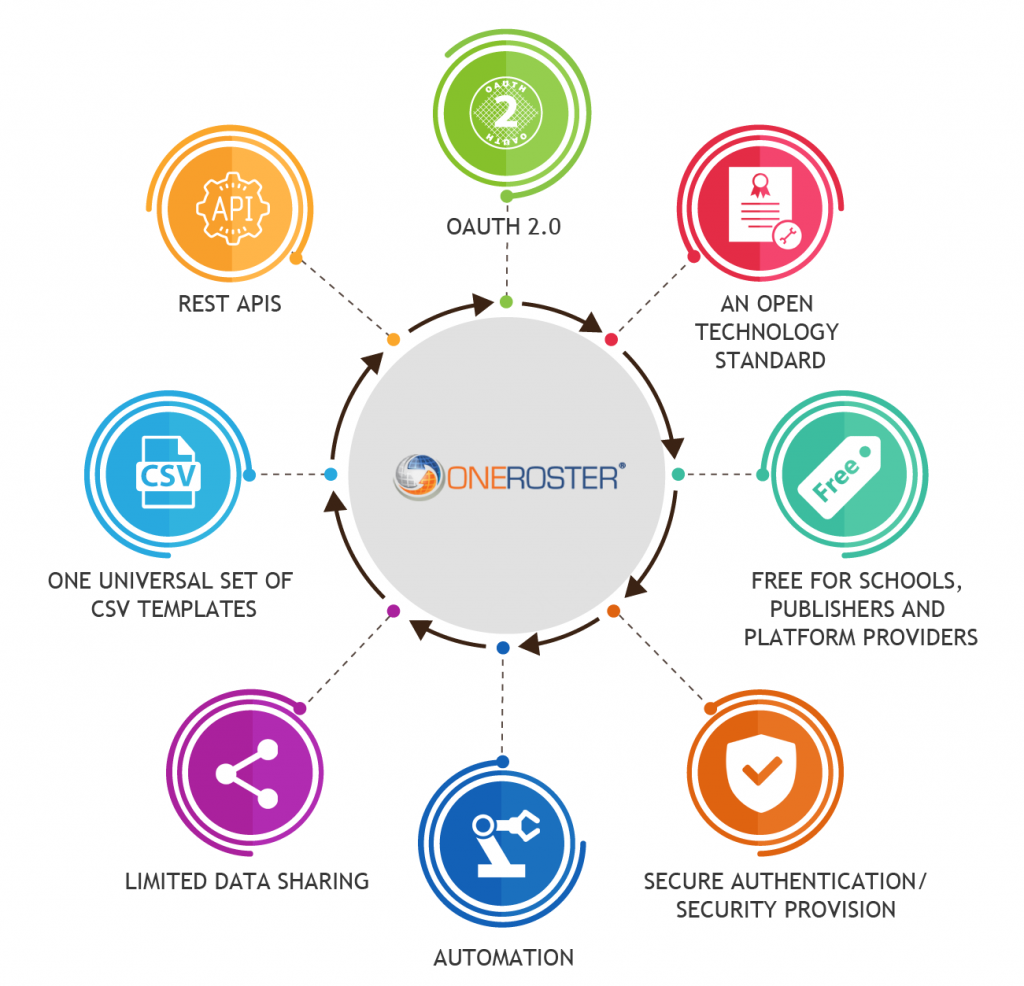 How does MagicBoxTM OneRoster help?
MagicBoxTM team is really excited to launch the support for OneRoster. It will connect the physical classroom space with virtual classroom space with the ability to pass the roster from one product to another. This will take the workload off the teachers and the IT staffs. Various digital apps and resources available to students through MagicBoxTM allows them to have great learning experience. Learning has never been so much fun. Keep learning!
For more information about IMS Global OneRoster, visit www.oneroster.org
For more information about MagicBoxTM, visit www.getmagicbox.com
Contact Us to know more about how MagicBoxTM and OneRoster together help school deliver Class Roster to all the educational publishers and third-party applications in an easy and secure way. We can help ensure all digital resources are instantly ready to use in the classroom.