MagicBox is proud to announce that it has won the EdTech Breakthrough Awards for the second year after winning as the best student personalization solution in 2021. The platform has won as the "Best Competency-Based Education (CBE) Solution." This is a great honor for Magic EdTech, given that our nomination wins from amongst more than 2,250 nominations from the leading technology solutions and products companies in the global education industry.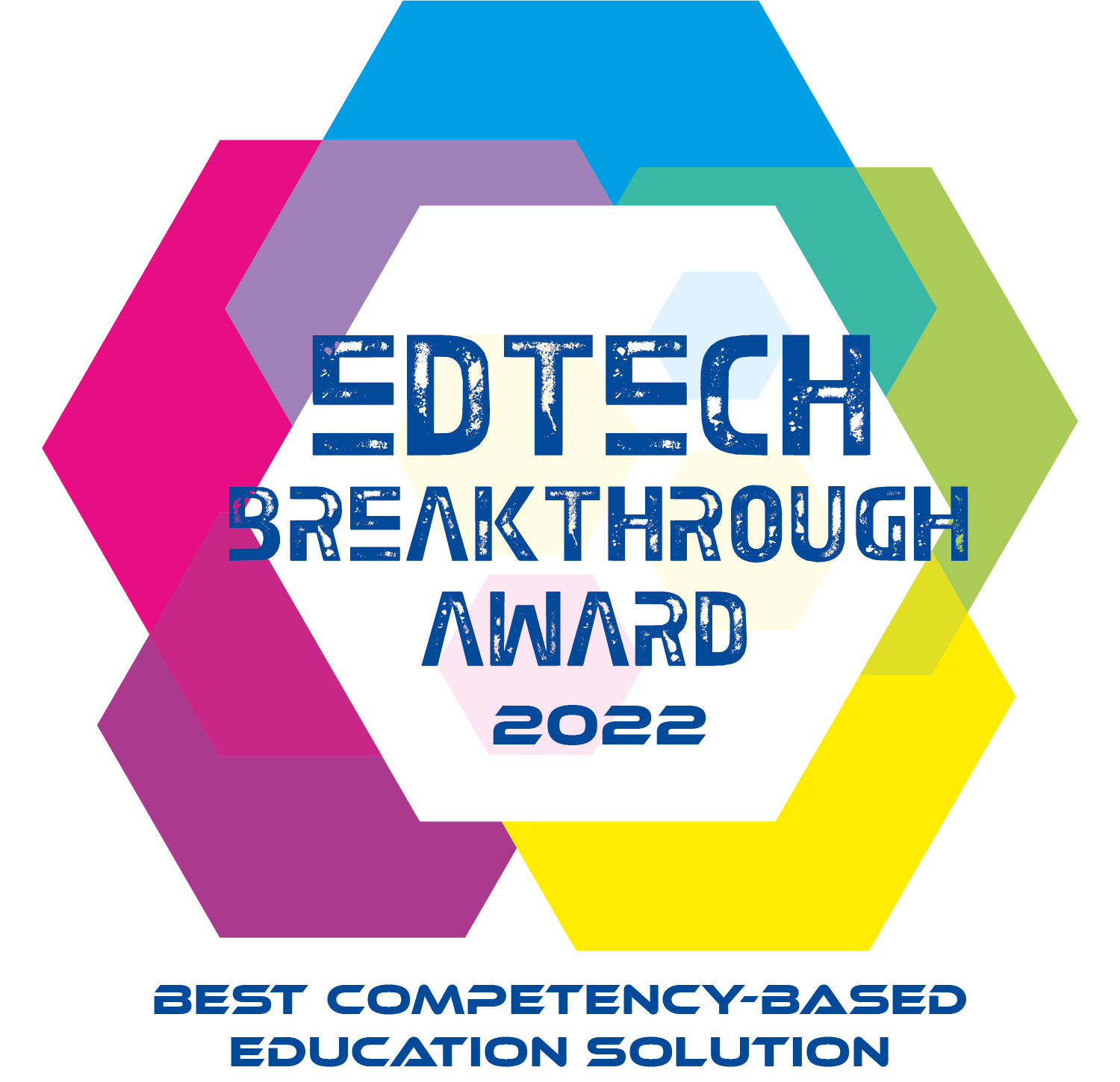 A Stringent Judging Process
MagicBox proved its mettle across multiple judging criteria, analyzed and evaluated by a panel of judges. The panel included experts in the technical, business, academic, and marketing aspects of the EdTech industry. In addition, the evaluation criteria focused on innovation. The judges were looking for innovative EdTech solutions that solved a critical or complex problem in the education industry or created or revolutionized service delivery in the industry.
The judging criteria included:
Innovation: MagicBox demonstrated how the platform has evolved to include unique features that ease education delivery and learning.
Performance: The platform improved efficiency for all types of users, including publishers, schools/school districts, educators, and students.
Ease of Use and Manageability: Here, the highly flexible, customizable, and user-friendly interface of MagicBox proved unmatched.
Functionality: Not only did MagicBox prove that it delivers as promised, it allows users to turn on and off apps as required to enhance functionality.
Value: Our customers vouch for the platform's cost-effectiveness, with a single platform fulfilling multiple functions.
Impact: Competency-based education delivery and learning is eased with the ability to include multimedia, interactive, gaming, microlearning, and many other elements.
This win validates the efforts of the MagicBox team. We constantly strive to improve and upgrade the platform to offer our clients cutting-edge EdTech solutions. With the second consecutive award from EdTech Breakthrough, we are immensely motivated to go above and beyond to make MagicBox the Number #1 EdTech platform worldwide.
For any further information, please get in touch with us through info@getmagicbox.com