Covid-19 makes remote learning via digital content a necessity. Are your prepared? MagicBoxTM can help.
remote learning
A Cloud-Based, Digital Publishing & Distribution Platform
MagicBox™ is an end-to-end digital publishing platform and mobile distribution platform that enables publishers, authors and content providers to create, sell, manage and deliver their digital content through custom branded Web & Mobile Apps.
MagicBox™ eases the creation and distribution of digital content for all your publishing needs, while ensuring robust digital rights management and compliance with industry standards.
CREATE
Convert and enhance content for iOS, Android, Chromebook & Windows devices
One-click conversion into ePub3
self-learning modules
Interactive content
Distribute
Deliver content to all devices in a secure environment
White-labelled platform & apps
DRM and License Management
Online/Offline eReader
Analyze
Analyze, Impact & Improve
continously
Learning analytics
Content usage analytics
Digital assessments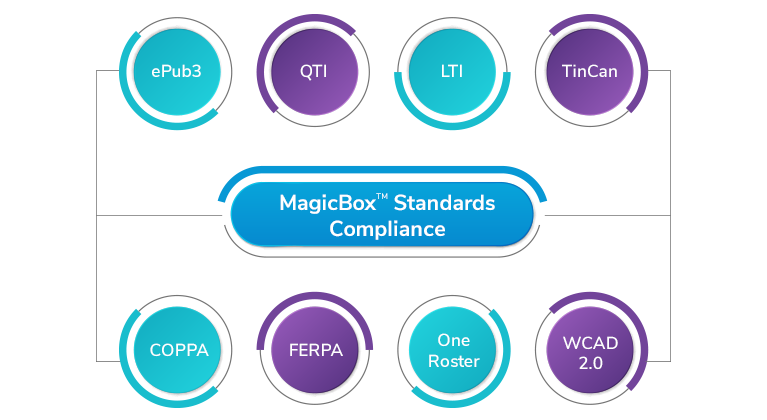 Industries We Serve
MagicBox™ is all you need to ease the custom content creation and distribution, while speeding up the entire process.
MagicBoxTM LMS Integrations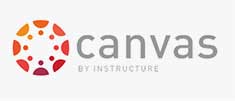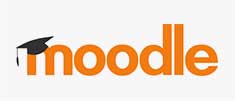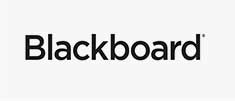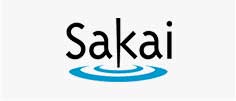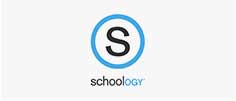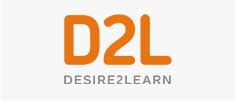 Our Solutions
Save on costs and time-to-market with end-to-end content creation, publishing and distribution solutions via white-label web and mobile apps from MagicBox™.
OUR THOUGHTS ON LATEST IN E-LEARNING
Loading...
Our esteemed clients who use our solutions
At AADF, we wanted to build the first Digital Book Platform in Albanian academia to increase student's accessibility to textbooks and reduce book costs for students. We also wanted to increase awareness of copyright issues in the region and help reduce a negative trend, such as book photocopying. But we couldn't find a platform that could help us realize all our goals until we found MagicBox™.
Sokol Ymeri, Project Manager at AADF
GradeCam's mission has always been to empower teachers with the tools that allow them to work smarter instead of harder. Our partnership with MagicBox is an extension of that promise.
Scott Hickson, GradeCam CEO
We are excited to welcome MagicBox as our newest partner. With MagicBox, OpenStax users in K-12 and higher education will now have even more options for interactive textbooks and the flexibility to easily move to learn online and offline as needed.
David Harris, Editor-in-Chief of OpenStax
These integrated video assessment features within MagicBox will benefit educational institutions and their students, as well as corporate organizations looking for more interactive learning and assessment experiences. We're looking forward to collaborating with Magic EdTech to develop an engaging platform that enables remote learning at scale for everyone.
Josh Kamrath, CEO of Bongo
It's no secret we are enduring an incredibly unique, challenging, and pivotal moment in education today as we are encouraged to stay home to prevent the spread of COVID-19. In an effort to make learning and instruction easier for Texas teachers, schools, and educational programs in 2020, we have teamed up with an acclaimed technology platform to take our educational solutions to the next virtual level.
David Cumberbatch, President, and CEO of ECS Learning Systems
With diligent effort and investment from the team at MagicBox, the Lab has expanded and enhanced the online course authoring tools, module deployment, and learning delivery options, while meeting the needs of our partners who represent learners, education providers, community organizations, and employers.
Naomi Boyer, Director of Micro-credentialing Products, Education Design Lab