Magic Reader: The Digital Reading Game Changer
With MagicBox, learners can choose to go back and review earlier lessons and course materials or jump forward to a topic of interest. This way, learners stay engaged and not restricted to linear progression. They can study in their style, in their preferred choice of content format and at their own pace to complete modules.
The addition of new eReader enhances the reading experience for users on PDF, PPT, Word, and many more formats. A huge segment of the learning industry still relies on PDF documents and the brand new Magic reader will create a positive experience of PDF assets, such as Resource Sheets, PDF eBooks, magazines, PPT-based courses and much more.
Other benefits include an improved read-aloud feature, annotation feature and DRM protection for the security of your assets. With the Graphic View feature, the eReader ensures much more satisfying reading experiences on both the mobile and web versions.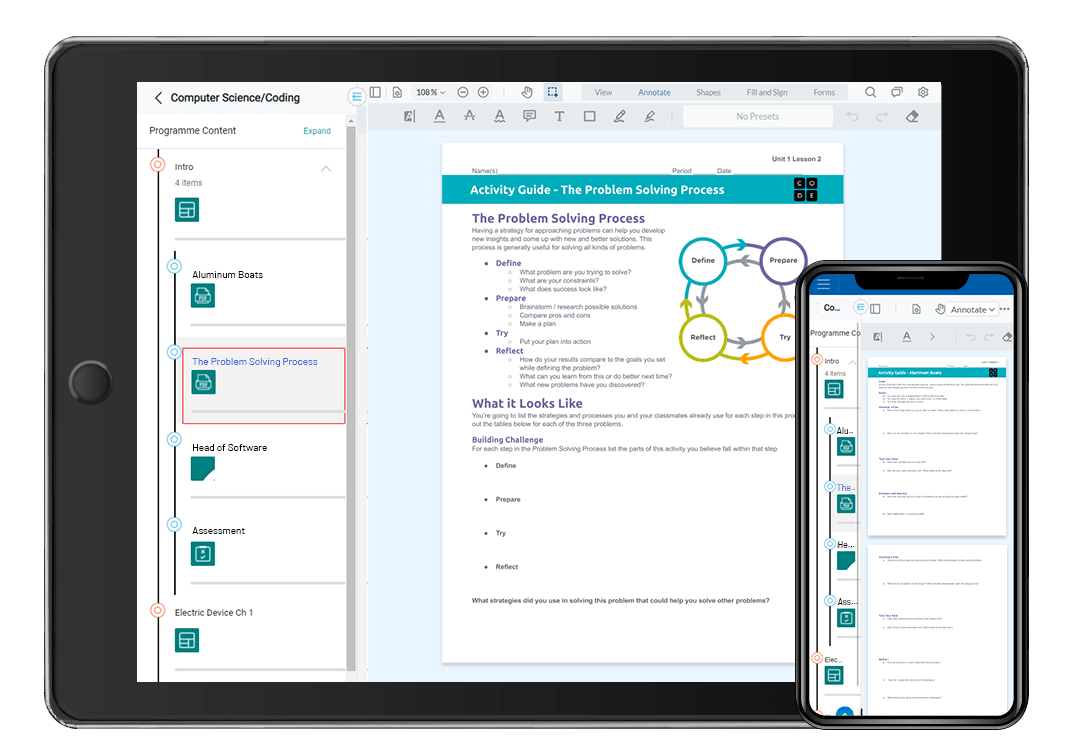 Magic Reader: Value Proposition
Cut time-to-market by 90%
Prevent issues with highlighting, read-aloud and content ingestion, which can occur with PDF to ePub conversion.
Save on content conversion costs.
Create courses effortlessly using any file format, including PPT and MS Word.
Get better analytics with document time tracking.
Offer Readspeaker for PDFs as well.
Enter new markets, such as PDF eBooks, PPT-based courses, magazines, resource sheets, and more.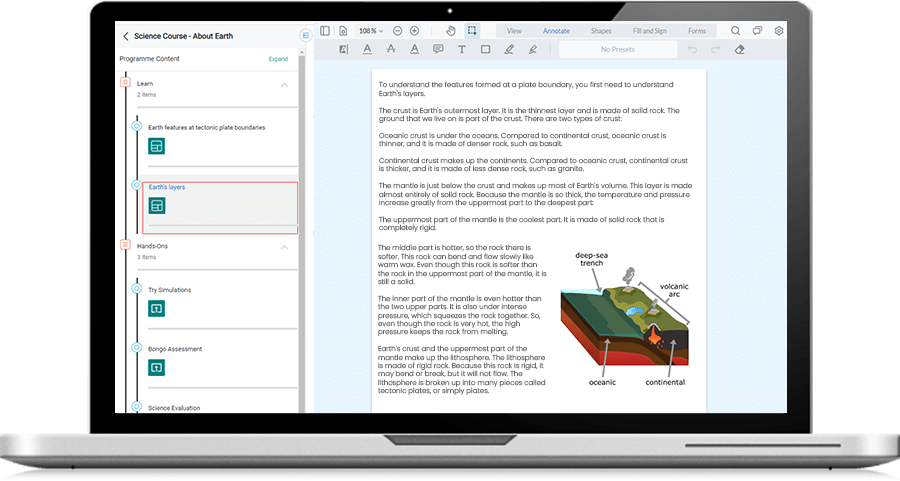 Image source: https://www.pdftron.com/
About Magic EdTech and MagicBox
Magic EdTech , a New York-headquartered Great Place to Work-Certified™ company, develops digital learning products and platforms for learning companies. The company has served over 200 clients worldwide and has built long-standing relationships with them over the last decade. Magic's SaaS digital learning platform, MagicBox (Gold Award winner, IMS Global Learning Impact Award 2020) serves more than 6M users globally.