Magic Pathshala
'Pathshala' means school in Hindi. The Magic Pathshala initiative strives to provide engaging learning materials and a digital school experience to every student.
Magic Pathshala will partner with other not-for-profit organizations and NGOs to help them with their digital initiatives.
As a part of this initiative, we will create learning content and provide them with our platform that can help them distribute this content to schools that serve the underserved.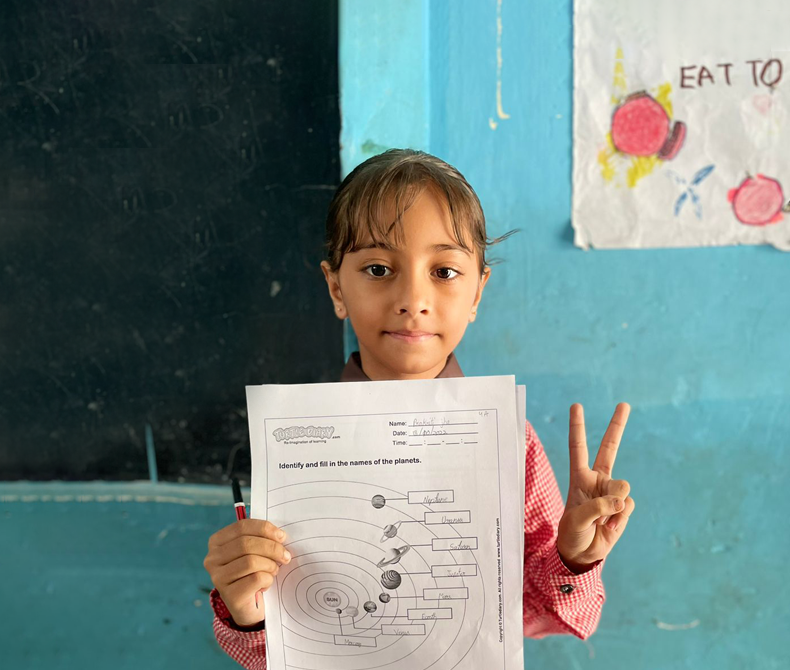 Our Impact
More than 2 million students and teachers have benefited from Magic Pathshala content, and it continues to generate a love for learning in them.
In addition, we are collaborating with both government and non-governmental agencies to facilitate the delivery of this educational content to students in remote villages and districts throughout the country.
Gallery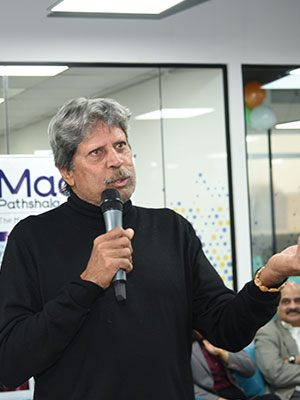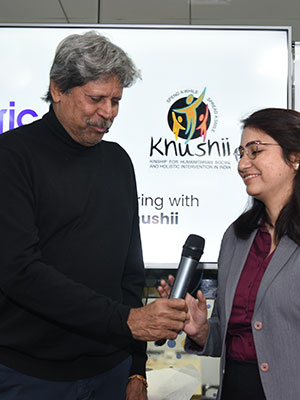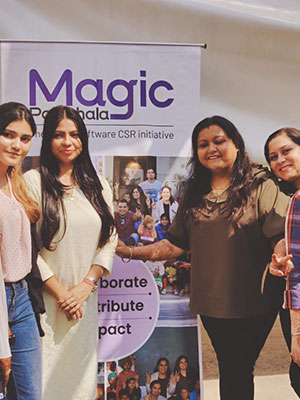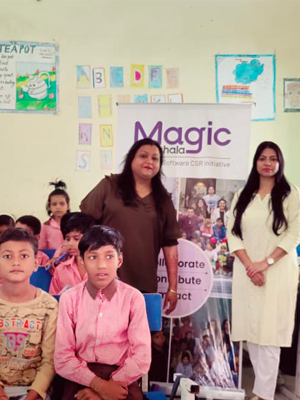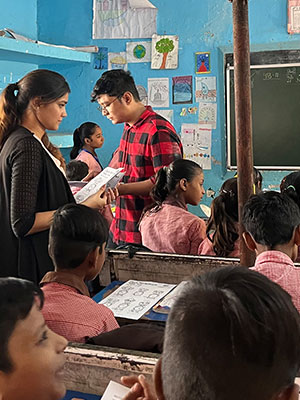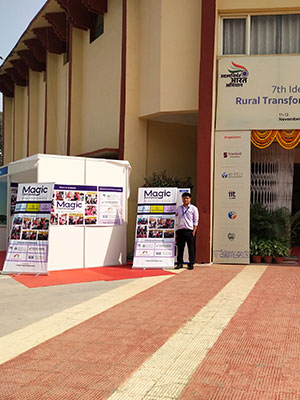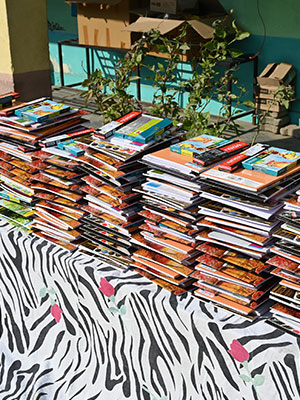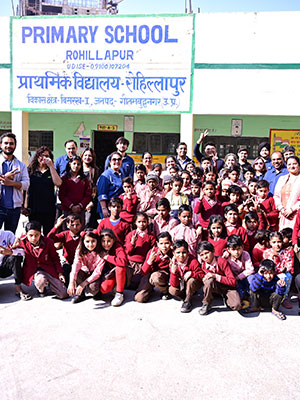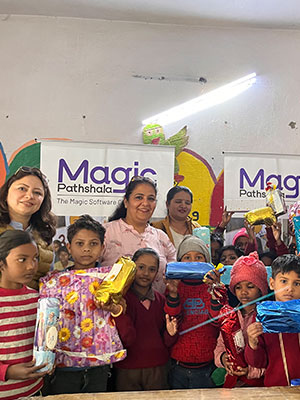 How Our Partners Power Our Initiatives